Katie conceptualizes, pitches and creatively produces videos. She's done BTS galore, story-focused pieces and has scripted programs up to an hour long.
Game of Thrones: The Game Revealed
A fun, behind-the-scenes look at making Game of Thrones Season 7.

Game of Thrones Inside the Episode
Katie creatively produced Game of Thrones' Season 7 talking points for co-creators David Benioff and D.B. Weiss.

Insecure: Wine Down
Intimate interviews with Insecure showrunner Issa Rae and a weekly guest. With wine!

Westworld: The Reality of A.I.
This pre-premiere video helped introduce viewers to the ethical, moral and technical nuance of the Westworld universe.

Game of Thrones Facebook Live Red Carpet Premiere
Katie scripted the run of show for this hour-long, live production. It featured over 30 interviews and has been viewed over 6 million times. The intro is below; here's the full show.

"Back to Basics" Workout Series
Katie has scripted many fitness videos via her work at The Dr. Oz Show. Here's one about squats.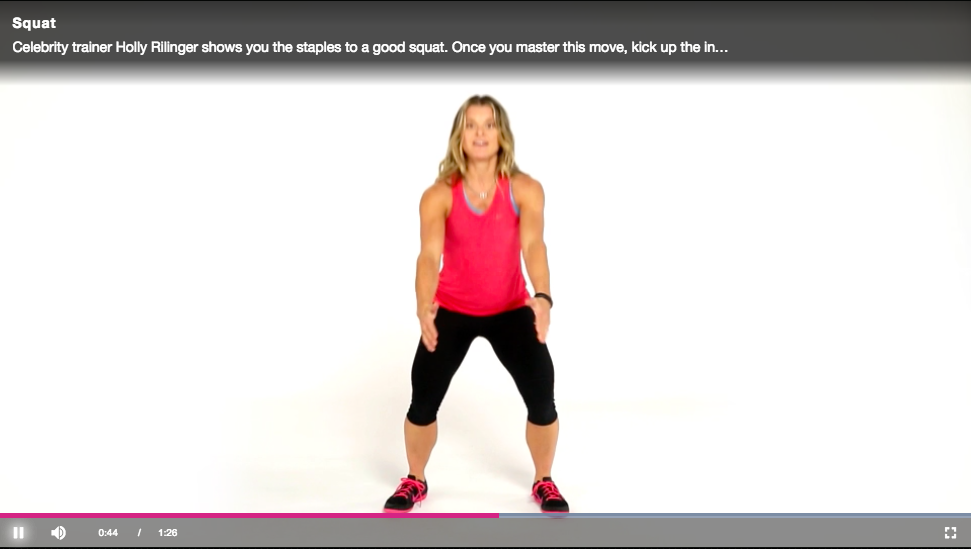 True Blood Marathon
The "True to the End" marathon was an on-air stunt for True Blood's final season, which leveraged Facebook data as creative wrappers to set-up fan favorite episodes.