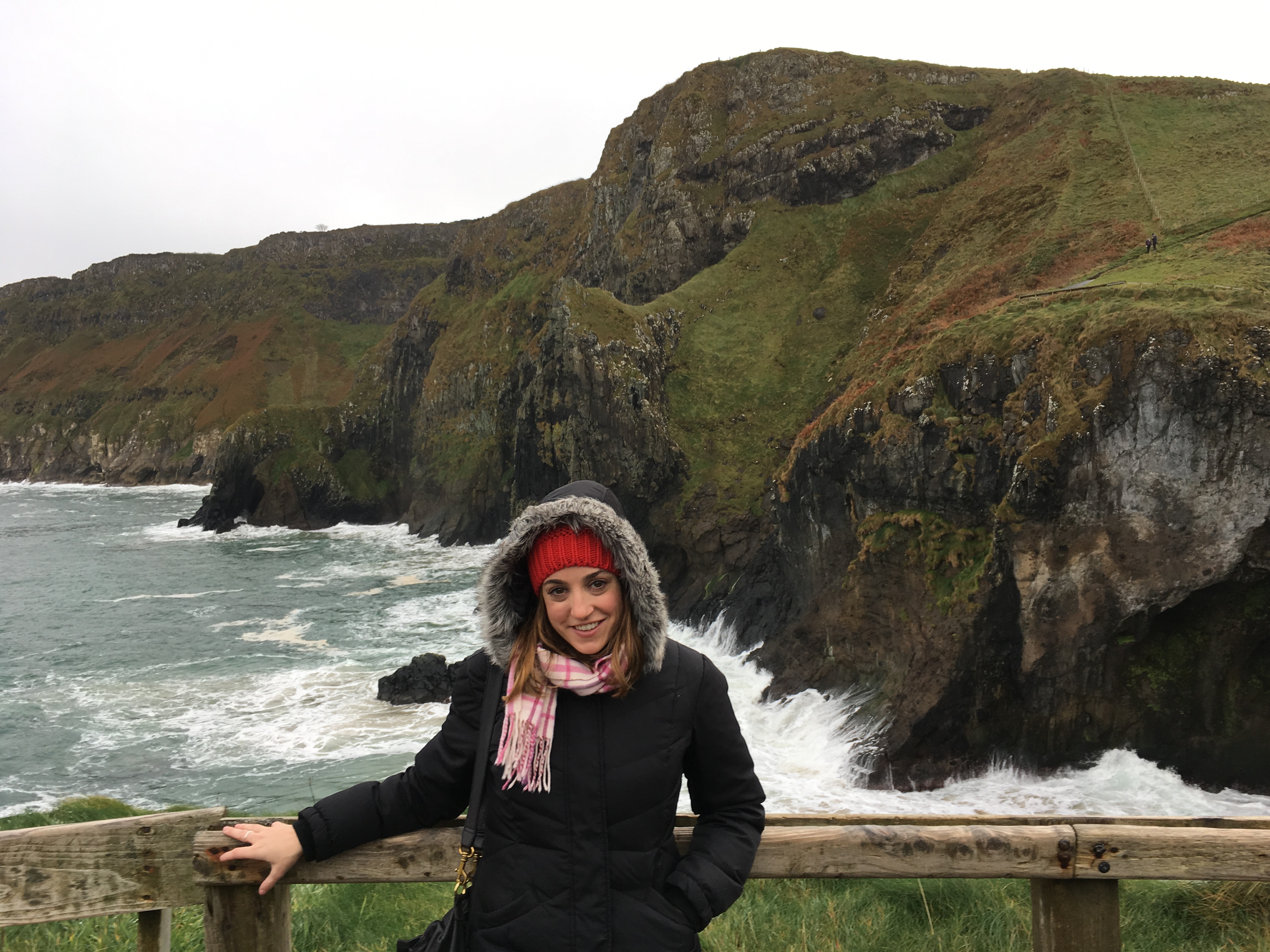 Katie M. Lucas is a storyteller, writer, editor and digital producer who spends her days as a glutton for all things entertainment. Originally from Cleveland, Ohio, Katie grew up obsessing over Rachel Green's hair, Carrie Bradshaw's column and Elaine Benes' dance moves. She moved to New York City in 2008 for the NBC Page Program, where she worked on Saturday Night Live and Late Night With Jimmy Fallon. In these roles, she once pet a live lemur and Will Ferrell told her she was "hot shit." Both experiences were super formative.
She moved on to The Dr. Oz Show, where she helped launch DoctorOz.com and got a crash course in digital media. Katie learned how to promote and expand television online. Katie leveraged her digital know-how to create the TV website Character Grades. She assembled a staff of writers and built the company from the ground-up. Although no longer active, the site was once profitable enough to cover its operating costs, an accomplishment Katie believes was worth recapping multiple seasons of Glee.
Next, Katie was part of HBO's digital and social media department where she scripted everything from promotional videos to chatbots to story clues on in-world sites. For her work on the series' respective digital platforms, she received three Emmy Awards, which her friends insist she must tout shamelessly on her personal website.
Currently, she's a Creative at Apple, where she's part of an innovation lab focused on transmedia and world-building storytelling around Apple TV+ Originals.
A Brooklynite, Katie is obsessed with podcasts, music playlists, yoga, fiction, feminism and her pug Ferdinand. Say hi at Katie.Mary.Lucas@gmail.com or connect on LinkedIn.