Professional storytelling is THE BEST. Here are some worlds Katie helped build.

3 levels. 60 storylines. 400 unique game choices. Katie shaped this narratively-driven game designed for Amazon's Alexa platform. You play as a Westworld host looking for the center of the maze. (Spoiler: you will die.)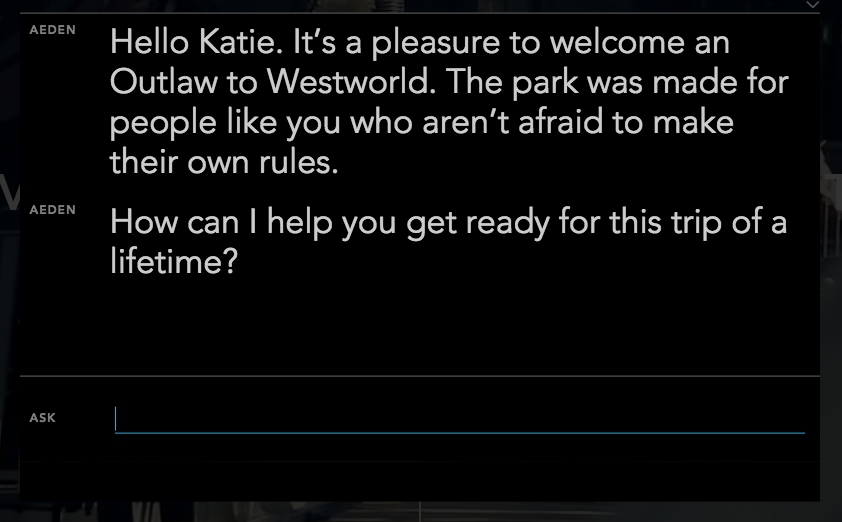 Katie co-scripted a chatbot with oversight from Westworld series creators Jonathan Nolan and Lisa Joy. Aeden is equipped with over 250 responses to over 1,100 questions from users.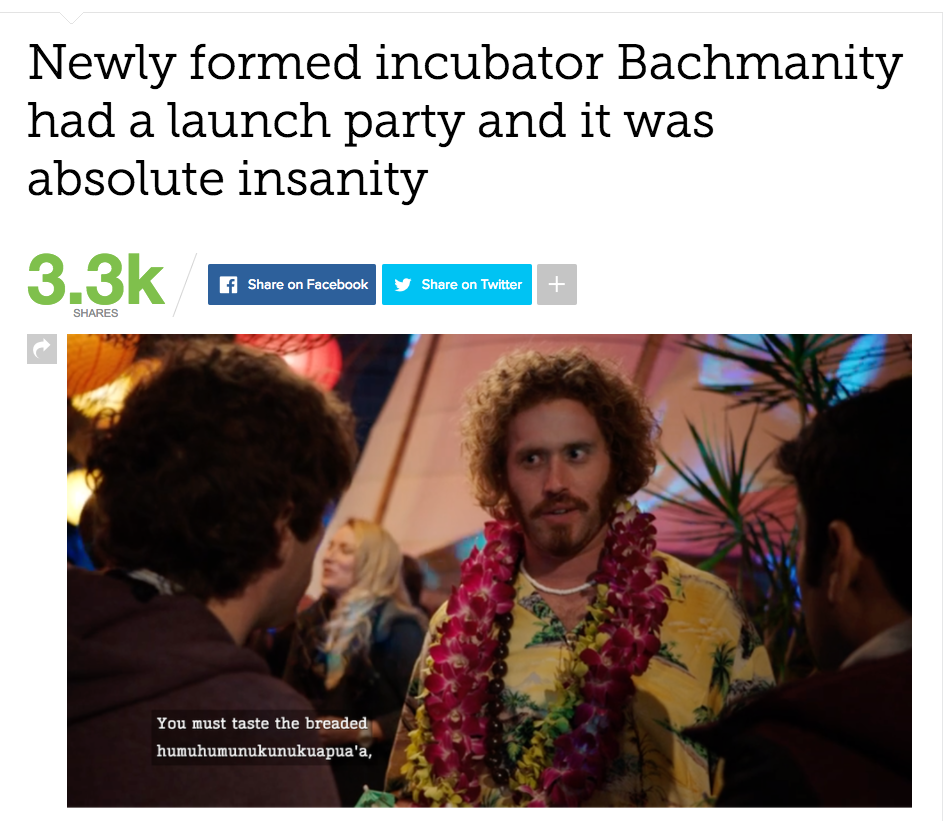 Katie wrote this "in-world" listicle covering a tech industry party that happened on Silicon Valley.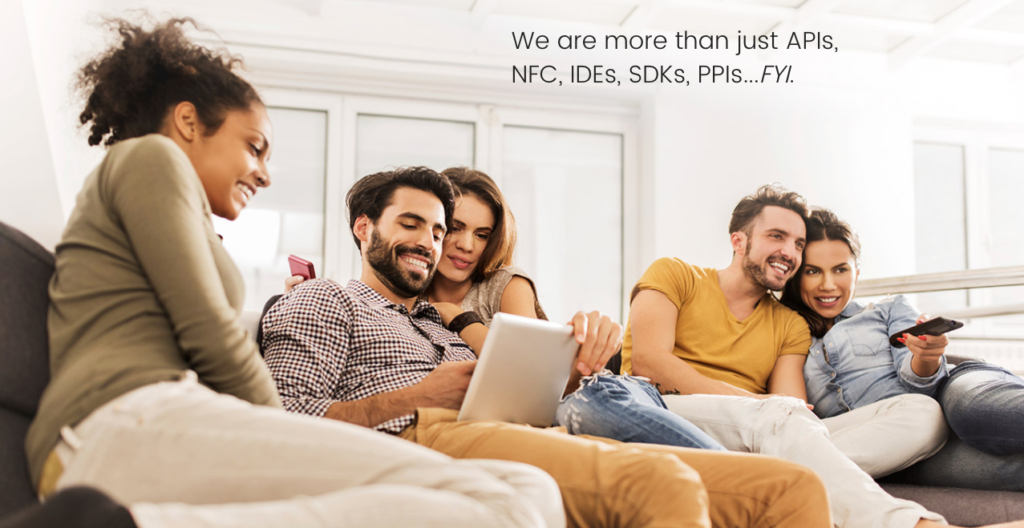 Katie wrote this website for Hooli, the corporate juggernaut from Silicon Valley. One time, Google linked to the site as a wink from a press release.